Fifth securitization for Dutch lender platform Tulp Group
Utrecht, January 24 2022 – Friday 21st of January the Jubilee Place-3 transaction was closed. With the participation of Dutch lender De Nederlandse in this transaction, the fifth securitization for Dutch multi-asset lender platform Tulp Group is a fact. This recent transaction is part of the Jubilee Place program for Dutch Residential Buy-to-Let.
The Jubilee Place program is a dedicated Dutch residential buy to let securitization program. The Dutch lender De Nederlandse, part of Tulp Group, participated in this transaction. With its own Tulip Mortgage Funding program for owner occupied mortgages and the participation in the residential buy to let Jubilee Place program, Tulp Group has repeating presence in the market of Dutch RMBS.
Pierre de Vos, CFRO and co-founder of Tulp Group: "It is good to see that Jubilee Place-3 is well received in these challenging times. With the significant coverage going down the capital stack, the interest in the market for this type of transactions is strong.".
Tulp Group is a Dutch multi-asset lender platform. With the three lending brands Tulp Hypotheken, De Nederlandse and Brug Financieringen, Tulp covers the mortgage market for owner occupied, Buy-to-Let and Bridging loans in The Netherlands. Tulp Group was founded in 2015 and is an independent entrance for international investors to participate in the Dutch mortgage market.
22 nov 2022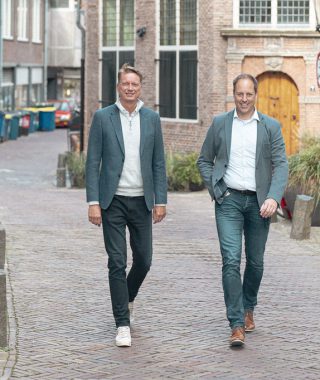 Tulp Group wil het verschil maken met 'De Nederlandse verduurzamingscheck'
Professionele beleggers in vastgoed hoeven op de landingspagina van De Nederlandse maar twee bedragen in te vullen.
Lees verder
10 mrt 2022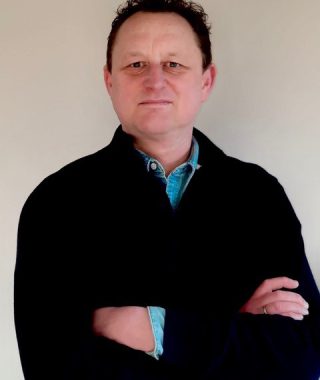 Michel Nagtegaal treedt toe tot directie Tulp Group
Utrecht, 10 maart 2022 –Michel Nagtegaal treedt toe tot de directie van Tulp Group. Als Managing Director/COO wordt.
Lees verder
28 feb 2022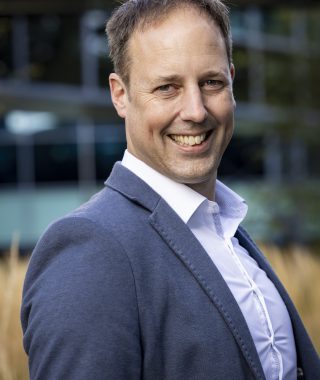 Martijn Couwenberg nieuwe Manager Sales & Marketing bij Tulp Group
Utrecht, 28 februari 2022 – Per 1 maart is Martijn Couwenberg de nieuwe manager Sales & Marketing bij Tulp.
Lees verder